MOLESKINE2019spring Display@Ginza・Itoya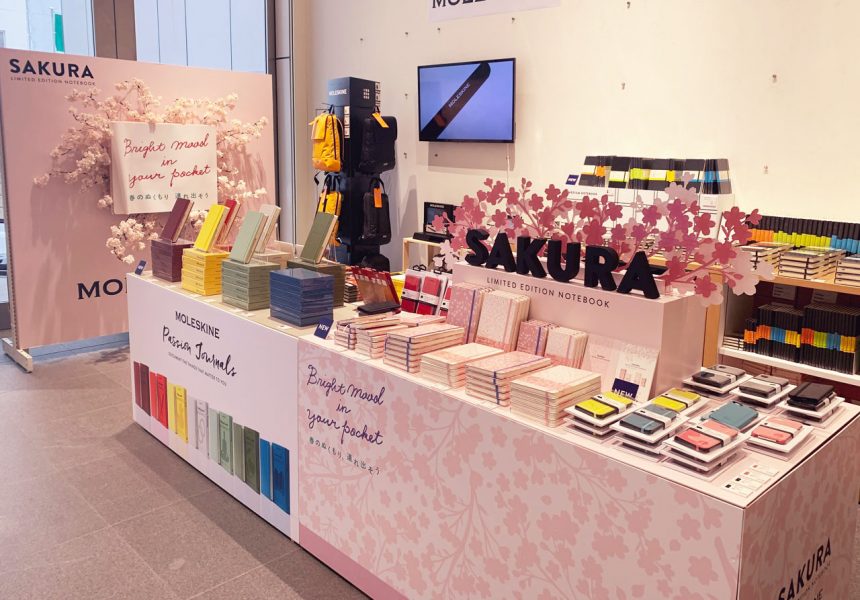 MOLESKINE SPRING CAMPAIGN - Bright mood in your pocket
We created the visuals and the in-store display at Ginza Itoya for MOLESKINE SPRING CAMPAIGN.

We decorated with the cherry blossoms theme for the yearly「Spring Collection」where MOLESKINE focuses on on「Spring」in Japan.


We designed the key visuals from shooting to creating the wall-display with a giant notebook as well as 2-colored cherry blossoms decoration on the table.
You can also take a photo with the giant notebook and enjoy!
Let's feel the early coming of spring with MOLESKINE!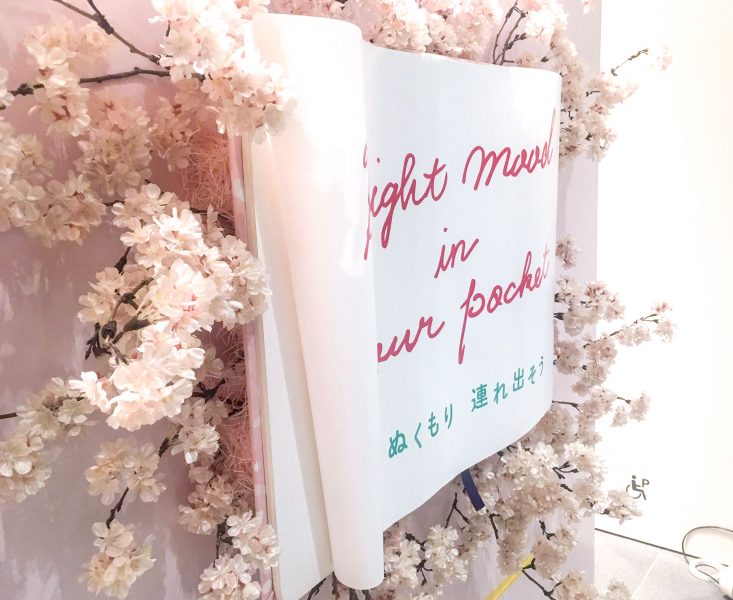 MOLESKINE SPRING CAMPAIGN - Bright mood in your pocket
Duration: 19th Feb (Tue.)~4th Mar. (Mon.) 2019
Address: G.Itoya First floor  Event space by Azuma Street
Details: Official website of Itoya Ginza Branch