The official website of Otamatone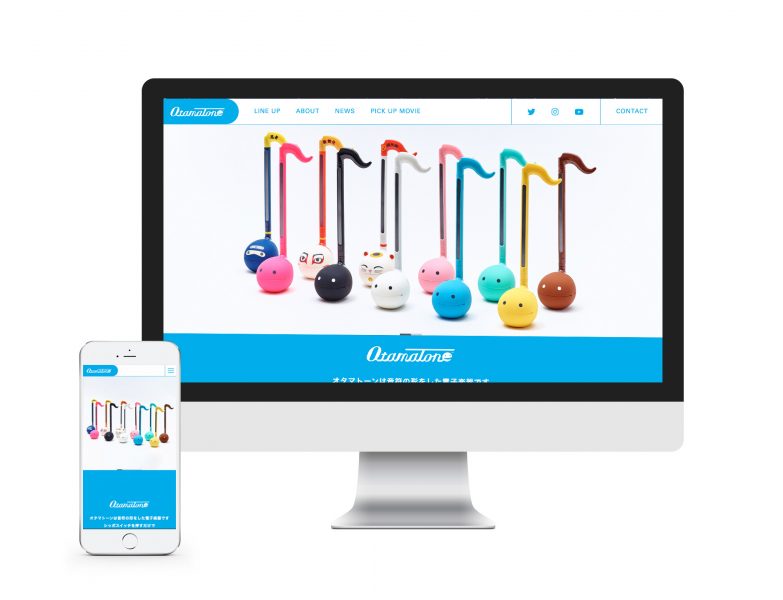 TASKO's Web & Graphic Design Department designed and created the official website of Otamatone.
It has been 10 years since the first Otamatone was released, and here you can find everything about Otamatone. In "LINE UP" you can see all versions of Otamatone, and in "PICK UP MOVIE", you can watch the YouTube videos of people playing the Otamatone.
A lively design was based on the light blue which is the theme color of the Otamatone.
The official website ▷ https://otamatone.jp/en/
Client: CUBE Co., Ltd.