MORINAGA MILK INDUSTRY's online ad "KRAFT Fresh Mozzarella Cheese"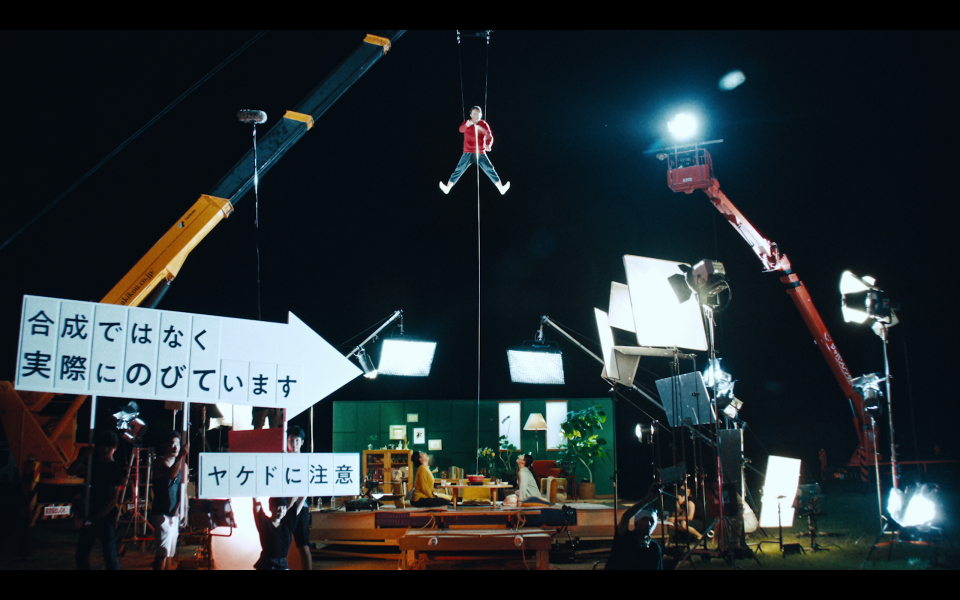 MORINAGA MILK INDUSTRY CO., LTD. "KRAFT Fresh Mozzarella Cheese"'s new online advertisement, "#Nobiuma Mozzarella ver." has been released, for which TASKO's Art Production Department designed and decorated the set.
In this ad video, we challenged how much the mozzarella actually stretches and what you can see here is just for real, it was shot with no digital compositing or computer graphics!
Don't forget to pay attention to the room decoration well put together with the orange and green colours for the "effortless" but cozy look!
On the shooting day, we built the set outdoors during the day in the summer heat and waited for the sunset to start shooting so that the mozzarella stood out in the night sky.
So much hard work by the cast and staff members to get the best of its stretch!
Check out the behind-the-scenes too!
◆Online ad

◆Behind the scenes

【STAFF】
Set Design:Takeo Kitazawa(TASKO inc. Art Production Dept.)
Set Decoration:Koyuki Kato(TASKO inc. Art Production Dept.), Chika Kagaya(TASKO inc. Art Production Dept.)