"NEWTOWN 2019"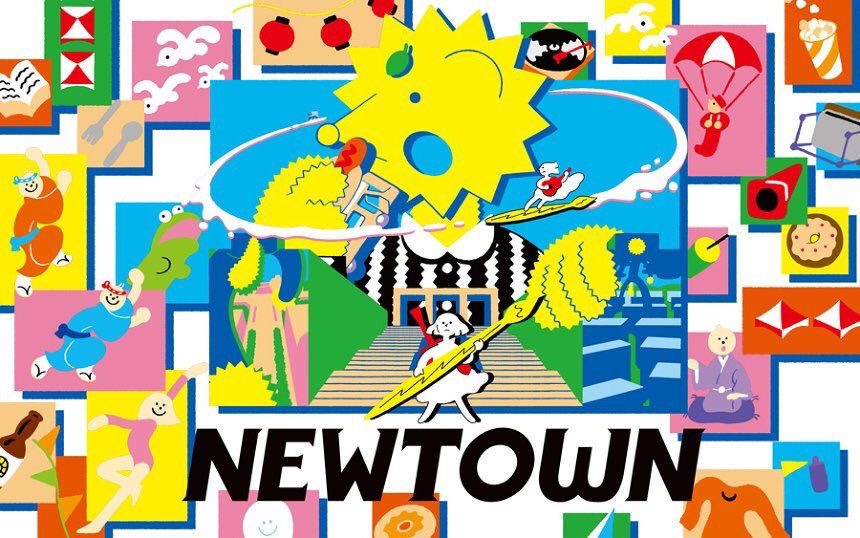 "NEWTOWN" is a new cultural festival made by people hosted by an online news website CINRA, which publishes the news about arts, music, movies, and other trending culture.
Same as last year, TASKO designed and decorated the entrance space and stage for the event.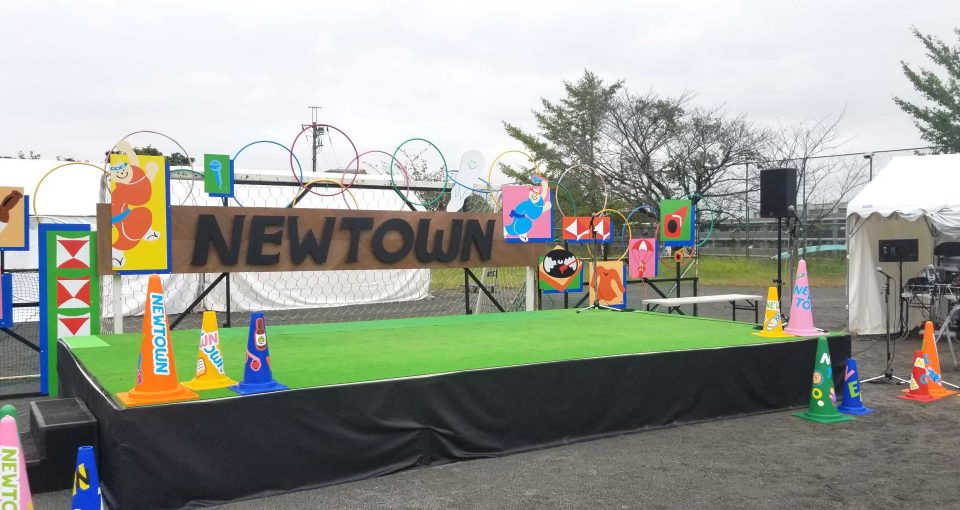 【Event Details】
"NEWTOWN 2019"
Dates: 19th and 20th Oct. (Sat. & Sun.) 2019 10:30〜19:00
Entrance: Free
Venue: Parthenon Main Street, PARTHENON TAMA (In front of Tama-center Station) >map
Hachioji Production Studio of Digital Hollywood University (Previously Sanbonmatsu Primary School) >map
The official website: https://newtown.site/
★Please visit the official website for the schedule and details about the artists.