"The Pear and the Fang" a short film by Nao Yoshigai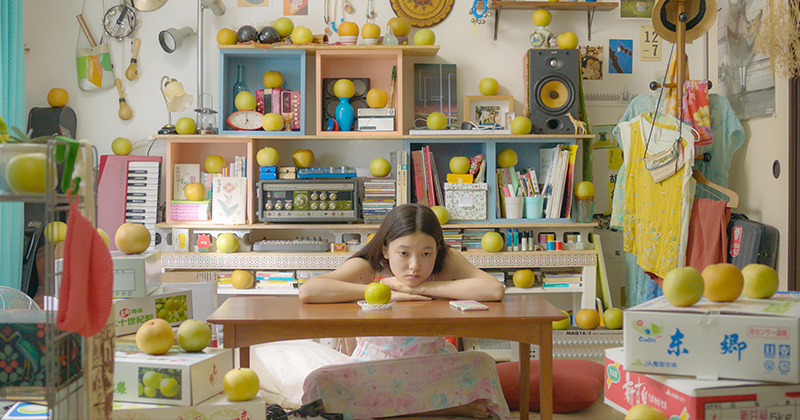 Koyuki Kato from our Art Production Department worked on the production design for the short film "The Pear and the Fang".

A fantasy with fresh expressions, set in Yurihama Town, Tottori Prefecture. The short film was screened at Kyoto International Film And Art Festival 2018 and K's cinema in Shinjuku. 
【CAST】
Yu Goto, Maiki Kimura, Tetsuo(Waraimeshi), Razor Ramon RG, Rieko Ayumi and Apuri Kato
【STAFF】
Production:Masataka Izumi / Tatsuo Okutani
Producers:Naohiko Sakamoto/Reiko Sawa
Production Manager:Go Komaki(4-3-3)
Director:Nao Yoshigai
Screenplay:Tomoyuki Takahashi/Nao Yoshigai
Cinematography:Koh Terai
Lighting:Daiki Kato
Production Design:Koyuki Kato (TASKO inc. Art Production Dept.)
Music:Takuma Watanabe
Recording:Hiroyuki Kiriyama  
Stylist:Kiyoshi Ikeda/Nao Yoshigai
Hair&Make:Mari Mizuno/Seiya Hamamoto
Online Edior:Daisuke Miyako
Title&Graphic Design:Yurie Hata
Title Animation: Kei Tohoda
Sponsors: HikariTV
Production Company:Yoshimoto Creative Agency Co., Ltd
Spetial thanks: Yurihama town
Production team of "The Pear and the Fang"