"Prometheus Bound" by Meiro Koizumi at "AICHI TRIENNALE 2019"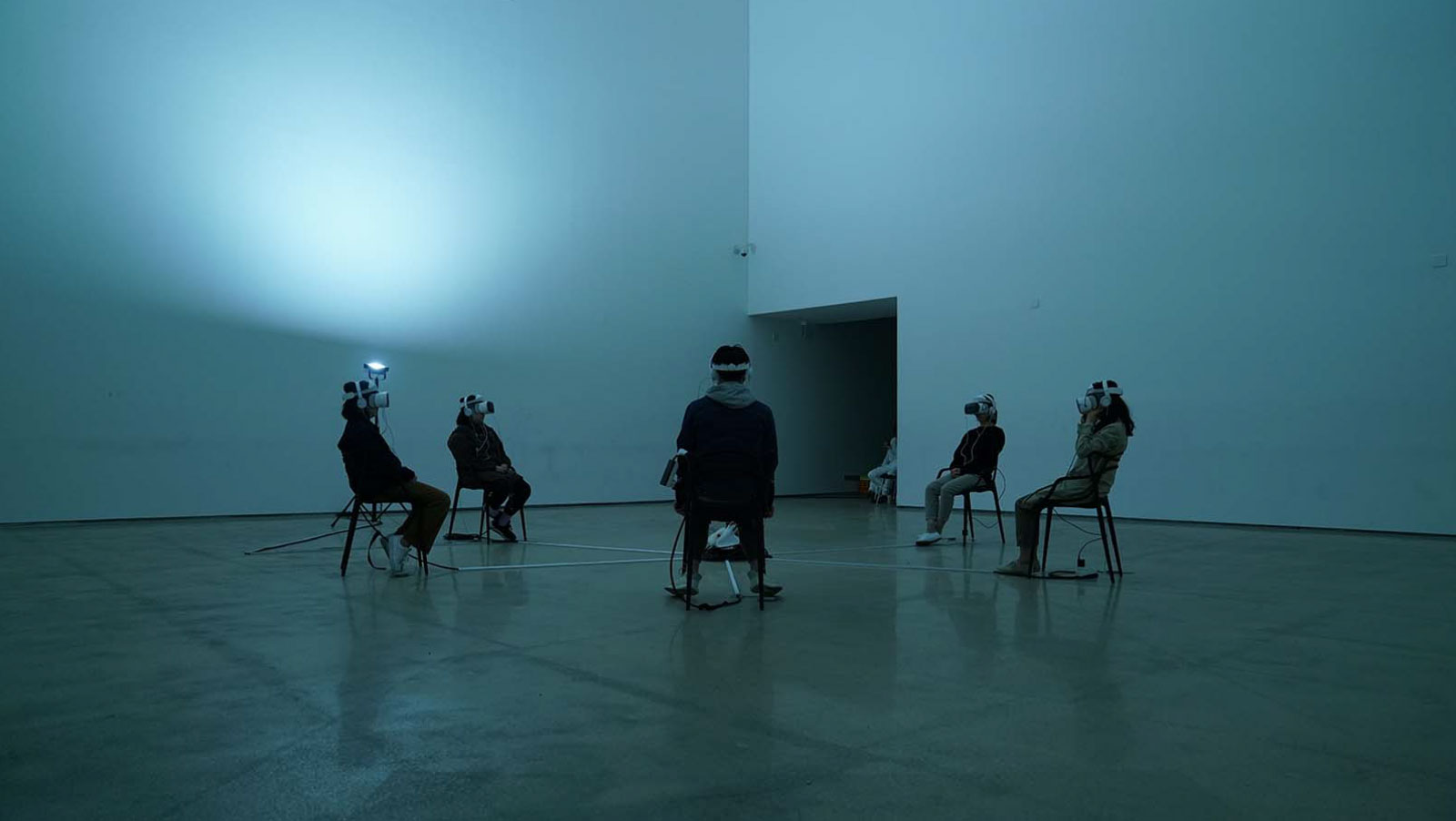 "Sacrifice" Photo: Meiro Koizumi

The Aichi Triennale is one of the largest art festivals in Japan, which started in 2010 and has been held every 3 years.
This time, the theme is "Taming Y/Our Passion", and our Art Production Department worked on the production of "Prometheus Bound",  which is Meiro Koizumi's new show.

"Prometheus Bound" by Meiro Koizumi
Dates:10th to 14th Oct. 2019
14:00/14:30/15:00/15:30/16:00/16:30
17:00/17:30/18:00/18:30/19:00/19:30
※Entry every 30min.
Show Duration:60min
Language:Japanese (English Sub)
Venue:AICHI ARTS CENTER Large Rehearsal Hall (461-8525 B2F, 13-2, 1cho-me, Higashisakura, Higashi-ward, Nagoya City, Aichi Prefecture)
Directions:3-minute walk from Sakae Station on the Subway Higashiyama Line or Meijo Line
Tickets:Adult 2,000JPY/U25 1,500JPY (Plus 500JPY each for the show day purchase)
The official website:https://aichitriennale.jp/artwork/A66.html

===

Meiro Koizumi
Born in Gunma in 1976. Based in Kanagawa.
Meiro Koizumi explores the relationships between a nation/a community and a person, and the relationships between the human body and emotions through his experimental videos and performances mixed with reality and imagination. "Can people sacrifice themselves/Would they be forgiven if they kill someone else to save a country or to protect their beloved ones?" Seeking the answer to this ultimate question, he examines the "mechanism" of how violence and self-sacrifice are produced through the interviews with former soldiers. His theatrical videos make the audience "experience" the feelings of reality, dream, past, future, despair, hope, hate, love, victims and attackers, which critically reflects the society.