Product Promotion of Roland DG VersaUV LEC2-300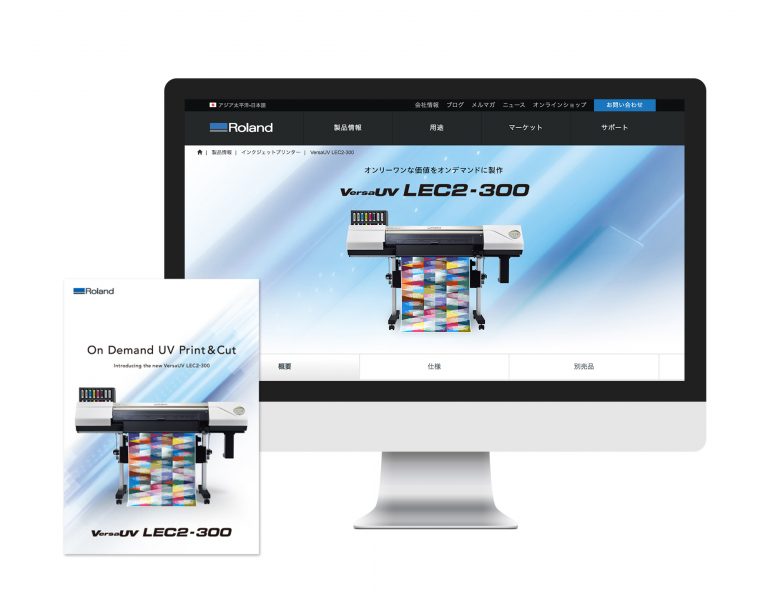 Roland DG UV-LED Printer's LEC Series released a new product "VersaUV LEC2-300" and we worked on the website, leaflets, posters, and demo-output design for its global product campaign.
To convey the best of LEC2-300, we were involved in the project from the planning.
We created a demo-output design with intricate details with its unique features of the UV printing, the gloss and 3-dimensional quality to promote the best of the product.
Do check out the product page: VersaUV LEC2-300
Client: Roland DG Corporation
Planning・Direction・Design・Production Management: Yosuke Oda (TASKO Inc.)
Production Assistant: Yukari Yamazaki (TASKO Inc.)
Design Partner: TRANQUILO CORPORATION
Photography: bird and insect ltd.